Fall Wrap up meeting will be held on Nov.17, 2013
@ 7pm. Please check your emails for location.
We want to recognize Razzia teams achievements during this summer. We are very proud of all our teams and their successes.
GO RAZZIA!!
Razzia FC Fire U14 wins GOLD at the Adidas Cup for the 2nd year in a row. Congratulations!!
Razzia Rebels U13 wins silver at the Adidas Cup.
Amazing work by this team. Congratulations!!
Razzia Rebelz U9, wins silver
at Murray Max Cup.
Congratulations Rebelz!!
Both Ruff Ryders teams (U11&U17) won gold at the Park City Extreme Tournament. Amazing work by these two teams.
CONGRATULATIONS!
Razzia Regulators take Bronze
WELL DONE REGULATORS!
PLAYERS WANTED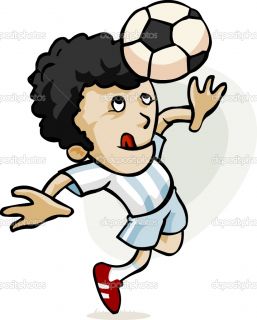 If you have the competitive spirit
and soccer is your passion,
Razzia is looking for more players in the following
age groups to join our phenomenal teams.
U13 GIRLS- looking for 4-5 girls to join 2 team. If interested, please contact Coach Cody at
U10 BOYS- looking for 2 dedicated players (
1 defender and 1 forward

) to join this team. If interested, please contact Coach E. at razziaregulators1@gmail.com
U10 BOYS-
looking to add 3-4 players to the team. If interested, please contact Coach Mo
U14 BOYS (Razzia FC Fire)- is looking for a dedicated goal keeper for a D1 team. If interested, please contact
Coach Antonio at galvangol@yahoo.com